Weddings, Quinces, Sweet 16, Commercial, Events, Fine Portraits, School Pictures, Fashion,
Models,
Glamour, Real State, Celebrities, Art Design, Maternity,
"Over 2000 Weddings photographed "

"The Best Photographer 2002"-CCPR.

Master in Photography since 1998-PSP-PPA-FBPR.

Professional Photographer since 1988.



Photo Album Gallery Place Holder - Please wait while the Photo Album loads. If the album does not show, please refresh the page to try again.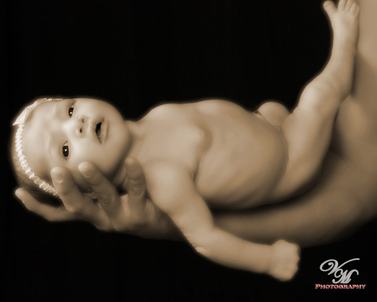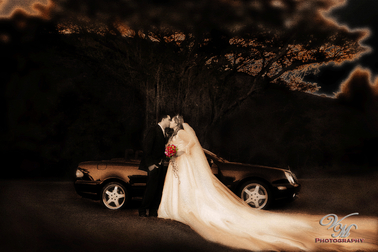 About:
Victor Manuel Hernandez
Welcome to my website! I am blessed to have over 27 years of creating memories for my clients as well as for myself. I wouldn't have wanted my life to be any other way. Photography is in my blood. I have more passion for photography now then when I first started at 17.
Now that I am in the "Experienced years" of my craft, I feel I have an obligation to going to the next level and a new dimension. When I first started, the idea of mastering light and proper posing have been the most important combination with the responsibility to bring the best effort to each client. The rules of lighting and posing are the same regardless of what style of photography you choose. The main purpose of my website is to show you part of my images and let you know that you will be the most important friend to me.
In 1987 I decided to enroll in the Professional School of Photography & Technology to learn more about my craft where I received a Commercial Photography Degree. Looking back it was the best thing that ever I did. The Institute gave me the confidence and positive attitude to go after my dreams.
I can assure you,'' you have to love what you do in order to be successful". When first starting as a professional I opened my first studio in 1992 in Ponce, Puerto Rico. I opened a studio after determining how I was going to obtain satisfied clients. The result was that my first studio was a successful; I photographed over 2000 Weddings and events in fourteen years. Since that first studio, I have had three successful studios: in Puerto Rico, Miami, Orlando and now in Massachusetts.
As you progress as a photographer, you will want to be recognized by your peers. I have received my Masters of Photography Degree, and my Photographic Excellence Degree.
Along the way I also met with four of the best masters photographer in America: Monte Zucker (2006), Robert Lino (1998), Julio Hernandez "Dalton" (2007-08) and Angel"Ottito"Prado (2009-11) I learned with them fifty percent of my knowledge of photography that I have, so I had the best mentors and the most important persons in my photography career and I am be grateful.
It is my commitment to you to share with you my knowledge, experience and any wisdom about what I have learned in this profession. It is the best profession in the world,
God Bless You.